Superfruits Valley
Streamline operations and maximise productivity
Website & Mobile Apps
Business Objective
Superfruits Valley is the largest superfruits farm in Malaysia at 130 acres located in Chuping, Perlis, Malaysia. They cultivate fruit trees such as Figs, Lemon, Passionfruit, Mulberry, Finger Lime, etc.
They wanted to create an IoT system that allows them to streamline its operations and maximize crop productivity. With the objectives:
Collect as many data points as possible
Provide historical data for predicting trends and patterns to help improve efficiency and productivity
Technology Solutions
Labworks developed a solution to allow Superfruits Valley farmers and administrators to collect real-life data on their crops for analytics to optimize and improve farming practices/processes.
IoT Network - An array of sensors connecting to the internet and applications
Mobile Apps - For farmers to retrieve data on-the-go
Bluetooth Sensor Function:
Automatically Collects and sends it to sensor gateway via Bluetooth
Capabilities:
Multi-metric capture capabilities

Air Temperature
Soil fertility
Soil Moisture
Sunlight Intensity
Weather

Bluetooth-support
Battery-powered (2-year lifespan)
LED Identification to locate the sensor
Sensor Gateway Function:
Collects data from sensors via Bluetooth and stores it in a local server and database for pre-processing and sends data to a remote server for further processing analytics.
Capabilities:
4G Network
Internal Node Server JS for localised processing
Internal Postgres Server for localised storage
Built-in APIs RESTful and MQTT support for external integration
Solar-powered
A multi-platform application developed to be accessible via a web browser that displays insights and telemetry on collected data for farmers to view at their own convenience.
Portal & Apps Capabilities:
Display gateway health
Display sensor details connected to each gateway
Display current data for different metrics
Display historical data of data collected from metrics
Allow farmers to query data based on different factors
Outcome
Mesh of in-sync sensors working together to automatically read data of different metrics and transmitted to the internet where cloud platforms store and execute business intelligence to provide real-time insights to different stakeholders of farmers. Farmers can get real-time access to analyzed and processed data to make an informed decision anytime anywhere.
Benefits:
Data Collection and Analysis - Superfruits Valley can come back and analyze data in order to make decisions for their future crops.
Fertilizer User Optimisation - Apply the right amount of fertilizer in order to prevent over-usage and save costs.
Resource Conservation - This allows for irrigation optimizations. Not to over-water and reduce fuel costs.
Monitoring anytime-anywhere - Farmers can access sensor data on the go using their phones.
Cost-Efficient - Can easily replicate the setup across different greenhouses due to its low hardware costs.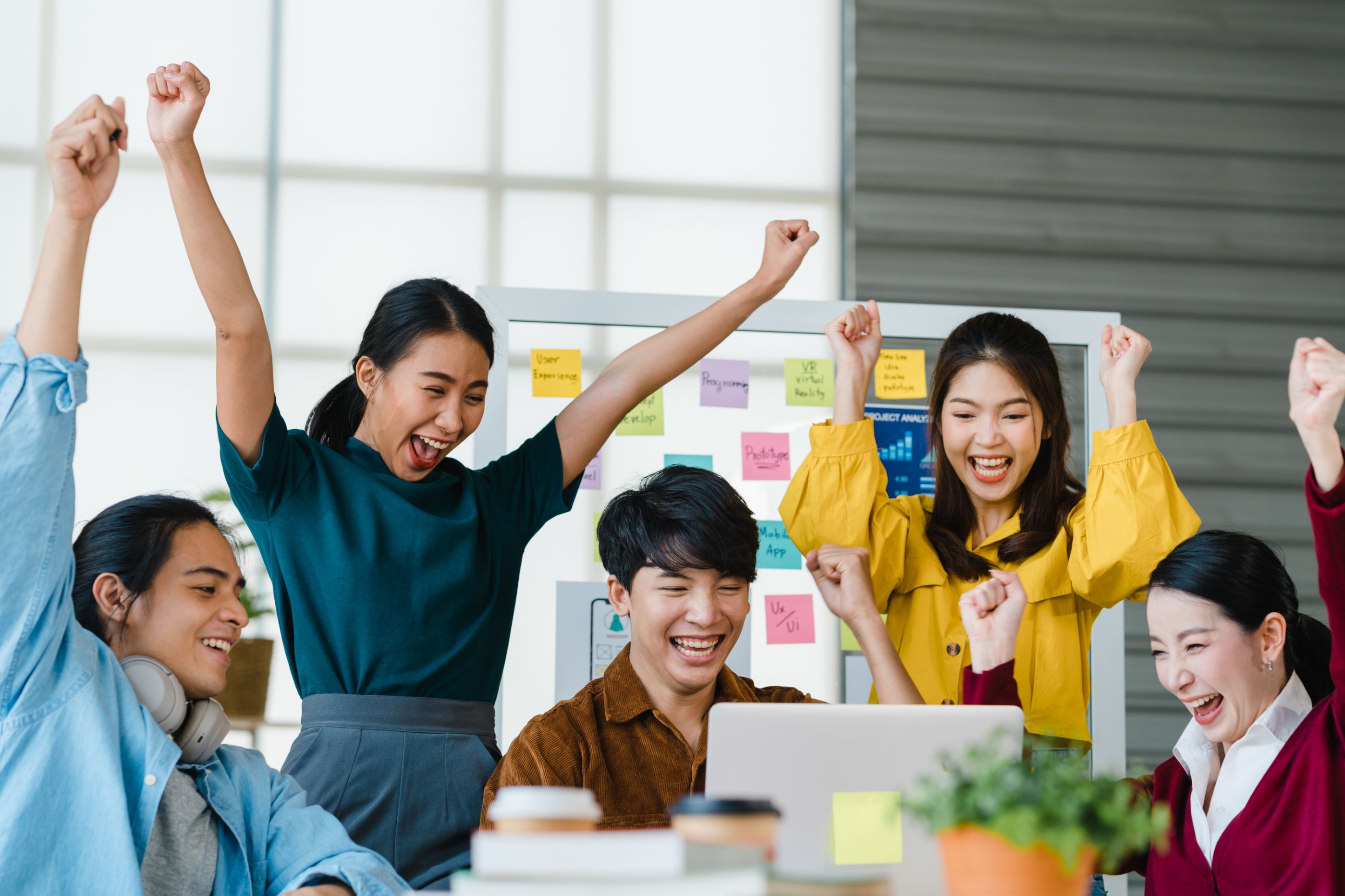 Customer Relationship Management
Make faster and better hiring decisions
Interior Design Company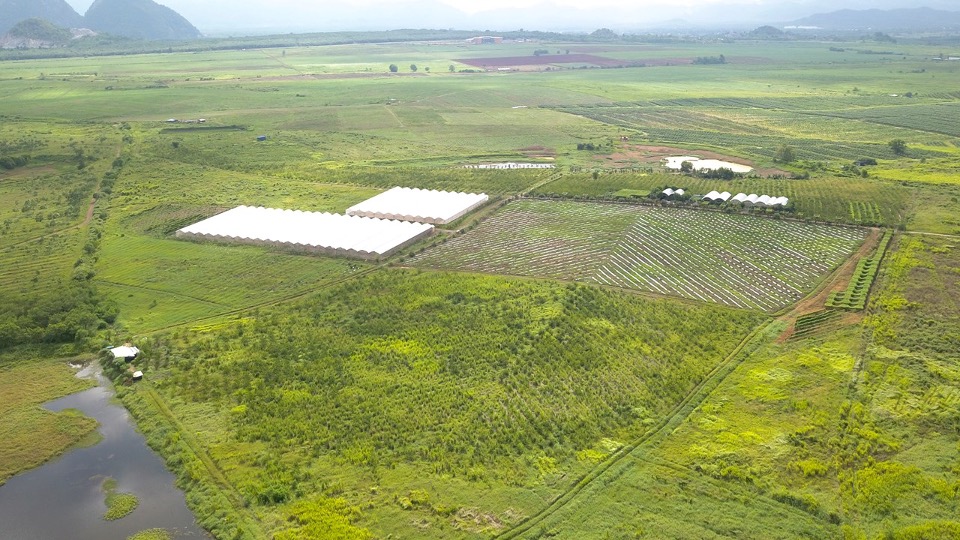 Website & Mobile Apps
Streamline operations and maximise productivity
Interior Design Company