Rida Fruits
Increase sales by embarking on eCommerce
e-Commerce
Website:
www.ridafruits.com
Location:
Batu Pahat, Johor, Malaysia.
Business Size:
40-50 People
Business Type:
Manufacturing
Technology Implemented:
e-Commerce
Partner Doing The Case:
LabWorks Digital | www.labworksdigital.com
Business Objective
Rida is the largest locally owned pineapples food processing manufacturer in Malaysia. A reputable & reliable manufacturer company as well as exporter for 20 years in manufacturing canned pineapple in syrup and canned pineapple juices. 
Businesses very much focus on ​B2B and Rida is looking into an option to reach out to consumers directly. 
Technology Solutions
Labwork's task was to develop a new design for Rida's products, website and eCommerce. Custom solutions developed and tailored to clients' requirements. 
Developed with Umbraco CMS for friendly content authoring experience and product update.
Quick purchase workflow integrated with Stripe payment gateway
Admin panel created for transactions management and data reporting
Outcome
Fresh look and modern design of the pineapple products, brand website, and eCommerce.
New Juice Can & Packaging Design - New identity with a set of colors representing the flavors and local characteristic
E-Commerce - Bring the business online that helps to find new customers, and drive sales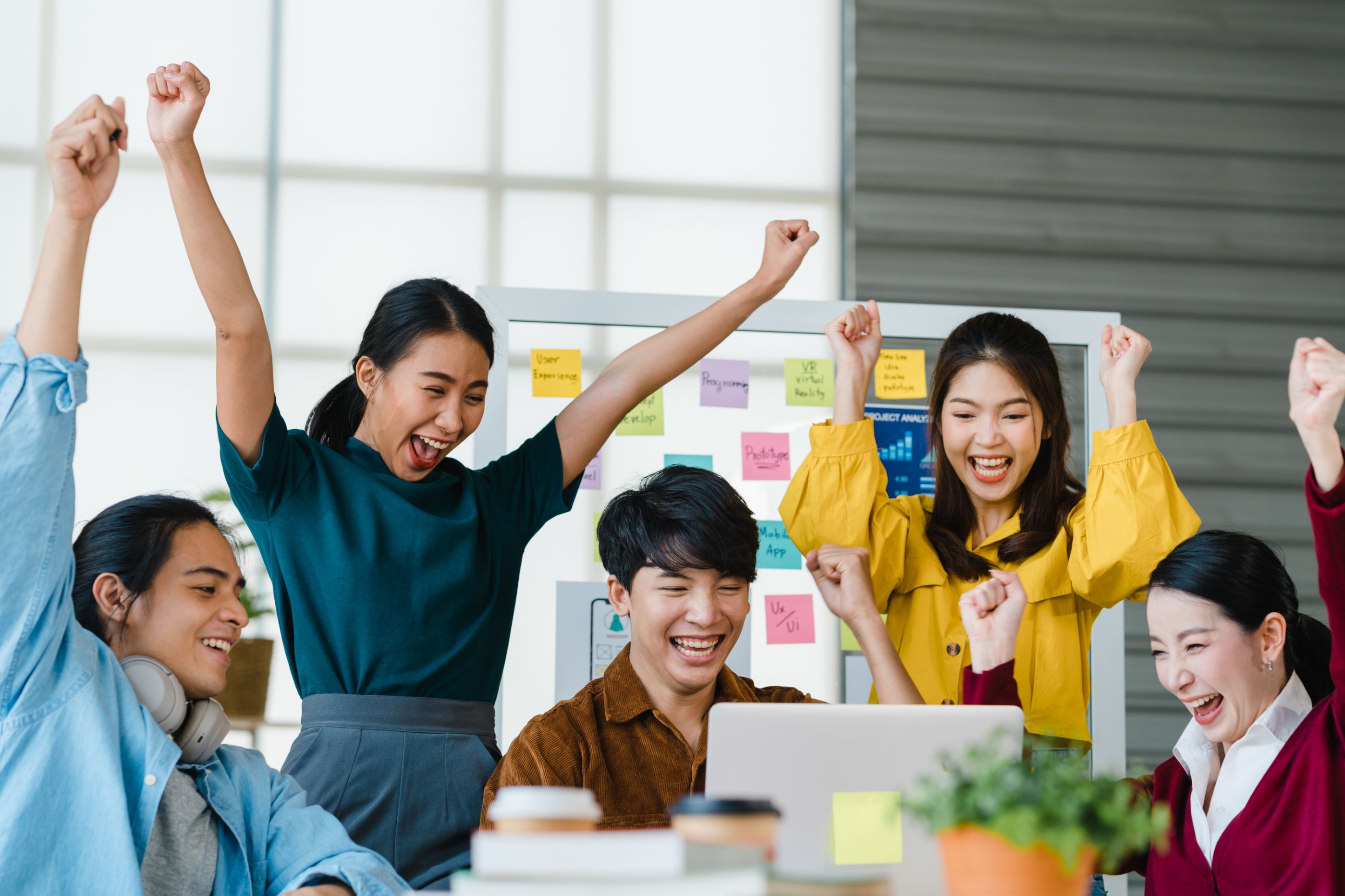 Customer Relationship Management
Make faster and better hiring decisions
Interior Design Company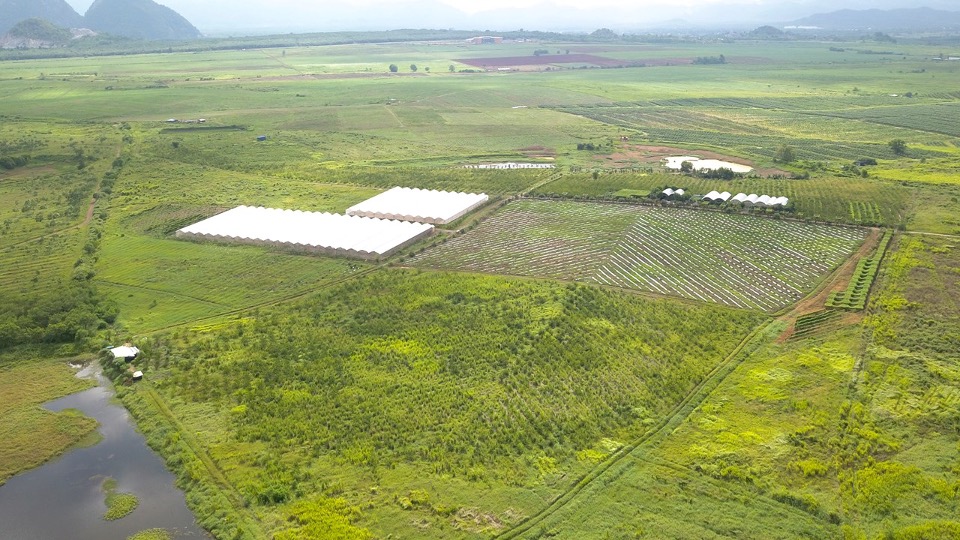 Website & Mobile Apps
Streamline operations and maximise productivity
Interior Design Company