Get consulted on your company's
digitalization needs
Have questions about digitising your own business, or how to get the most out of technology? Book a Tech Clinic session and our experts will answer your questions, provide advice and offer insights.
Consultation
Consultation with our Digital Experts to assess and advice on your company's digitalisation needs.
Digital Solutions
Provide a prescription of digital solutions available in Brunei operated by our local digital solution providers.
How it works
Connect With Industry Experts
1
Identify Business Problems
Find out the issues that your businesses face and how going digital can help. Tell us more when you submit the booking form.
2
Book a Time
Access the calendar, check availability and pick a date and time that suits you.
3
Start Your Session
At the time of your session, click a secure link in your email and have a video meeting with our experts.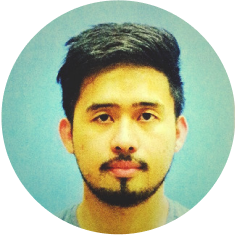 Arifuddin Ahmad
Solution Architect​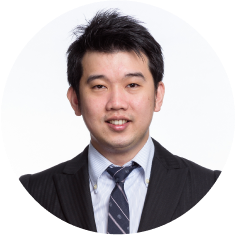 Dennis Chang
Technology Consultant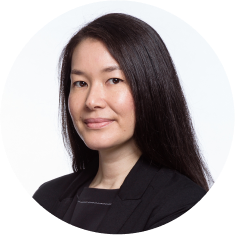 Elise Duarte Chu
Business Consultant​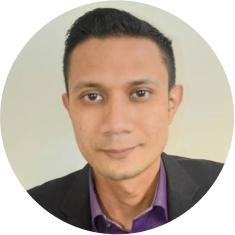 Faizal Yusuf
Cloud Solutions Expert​
Introduction
Arif has over 8 years of experience across various open-source and proprietary technologies.​ He has successfully implemented medium-to-large scale tech solutions for various government agencies and private corporations via the usage of multiple forms of technologies
Expertise
Business Technology Stack
Introduction
For a decade, Dennis helped everyone from tiny early-stage startups to regional companies build technology solutions in customer experience, CRM, and ERP with clients across the region in various industries.
Introduction
Elise is an industry veteran and has been heading technology companies for the past 10 years and business director prior.​ With over 15 years in the digital industry leadership, she has built a vast experience in business operations and technology understanding, provides expert advice, analysis, and solutions.
Expertise
Leadership Coaching - IECL Certified
Introduction
Faizal has over 6 years of experience in cloud engineering, architecting cloud-based infrastructure hosting solutions for high availability, and processes to ensure site reliability, environment provisioning, application performance, networking, security, and automating application process.